Larry Boyd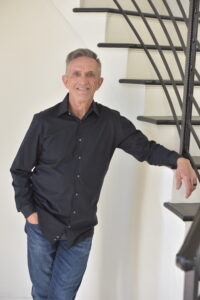 Larry "The Thread Dude" Boyd is also an owner of TSS, alongside his wife, Michelle. Oh, and if you haven't noticed, he's also the only male team member. What a lucky guy he is!!  Larry is the money man.  He takes care of accounts payable and receivable, shipping, inventory, payroll, and anything else we ask him to, so long as we ask nicely!  When he isn't crunching numbers, you'll probably find him outdoors…. he loves to hike!  Larry is also quite the "Mr. Fix-It" and can be found doing odd jobs for people or at his church.  This talent has been especially helpful during the mission work he has been involved in. If you haven't read our awesome newsletter, then you are missing out on Larry's great sense of humor and knowledge of odd facts!
You can contact Larry at (888) 424-1946, ext. 104 or email him at larry@tssip.com
Becky Mullins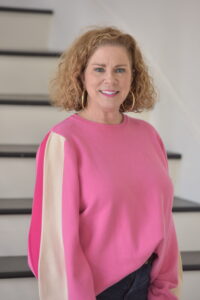 Becky grew up in Jackson, Tennessee, and has known Michelle since high school (so not that long).  Michelle and Becky became good friends when they worked at Bemis Mills together. Along with her knowledge of thread, Becky also has a BBA in Marketing from Freed-Hardeman University in Henderson, Tennessee.  This comes in handy, as Becky works to support the sales team and many of the marketing tasks associated with sales.  She is also the friendly voice on the other end of the phone when you call.  Becky and her husband Robert have been married for over 25 years and they have two beautiful daughters, Abby and Katy, and two furbabies, Ruby Sue and Zuzu's Petals.  Before coming to work for TSS, Becky was a "domestic engineer" for the Mullins' household.  Becky and her family live in the country and wouldn't trade it for the world. Becky's daughters are grown and making their way in the world but Becky's "nest" still isn't empty thanks to her newest venture…raising chickens!! Country living at its best!
You can talk to Becky by calling (888) 424-1946, ext. 107 or emailing her at becky@tssip.com
Tracey Lewis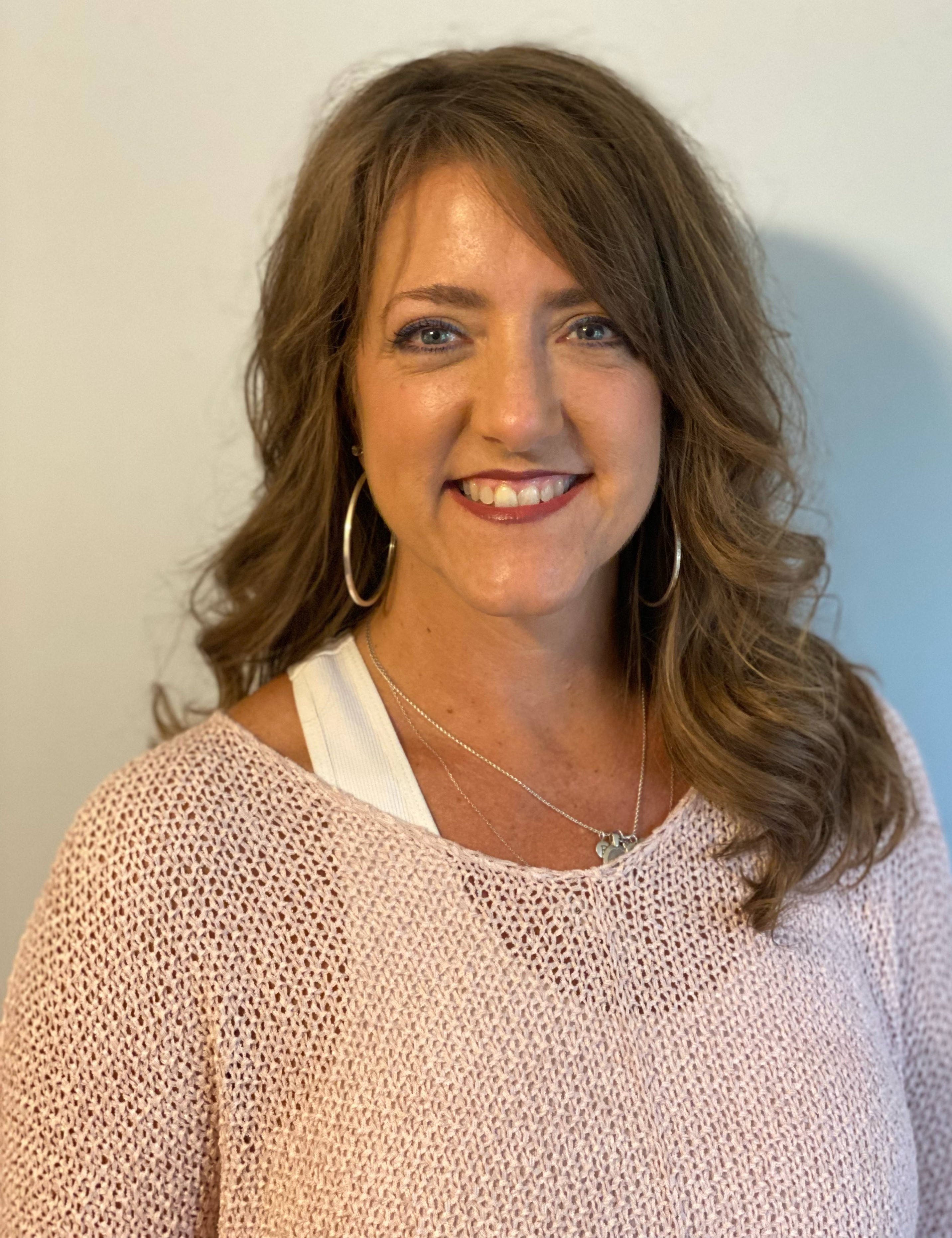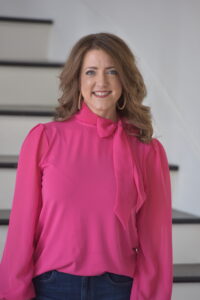 Tracey was born on Long Island, NY, grew up in Dayton, TN, but has made her home in Jackson, TN, for the past 22 years. She attended Lipscomb University in Nashville where she earned her degree in Interdisciplinary Education. She was a school teacher for several years and then was blessed to be a Stay-at-Home Mom while her boys were growing up. She has three amazing sons! Clay and his wife Amelia live in Nashville, TN. Gunnar lives in Jackson and currently works for one of Tracey's lifelong friends. Ryder, her youngest, rests in the arms of Jesus…he lost his life at the age of 13 in a tubing accident three years ago. Tracey serves on the board of the Ryder Lewis Memorial Fund, which helps to enrich the lives of others while honoring Ryder.
Tracey loves life, her family, friends, and loves the Lord! She is always willing to lend a helping hand to anyone in need! Tracey loves the beach, camping at the river (which they've named "Ryder's Landing"), and spending time with family/friends. She is excited to use her talents to serve the TSS customers! Tracey will be helping Larry in the Accounting and Shipping department.
You can talk to Tracey by calling (888) 424-1946, ext. ### or emailing her at tracey@tssip.com